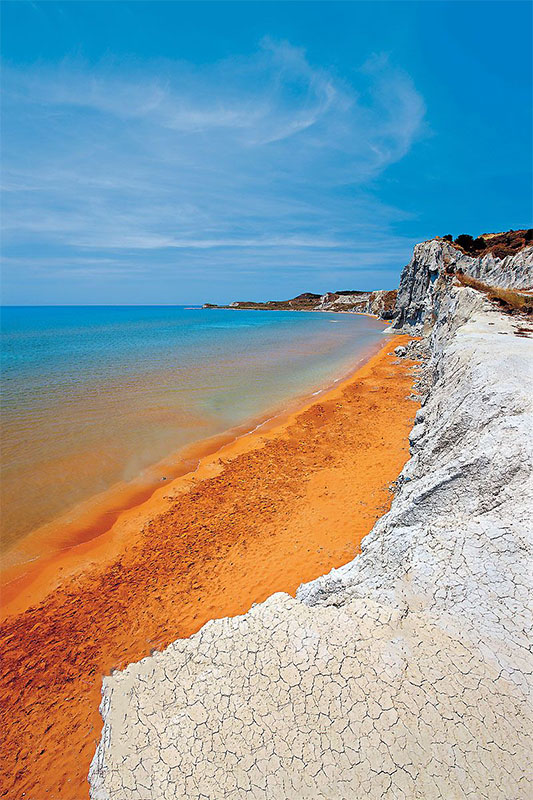 Established in October 2000 as a non-profit organization
Association of Rented Rooms – Apartments of Paliki
The purpose of Association is to uphold and defend the rights of its members, while providing them with the latest information on all their vital concerns.
The Association endeavours to promote its members in the press and the Internet, optimizing the financial benefits from such an endeavour for each individual member, as well as for the Paliki Region in general.
It is a member of Association of Rooms-Apartments of Kefalonia and Ithaca, also holding a seat on the Executive Secretariat of the newly founded Tourism Council of Municipality of Paliki.